Providing design solutions for 20+ years to…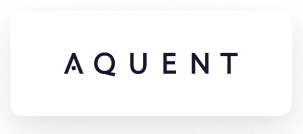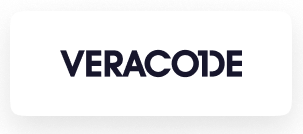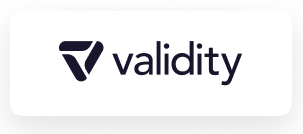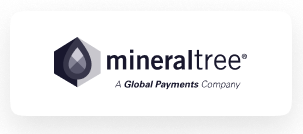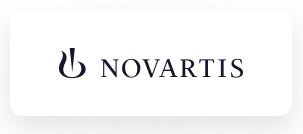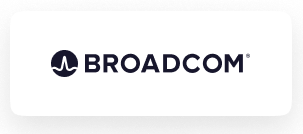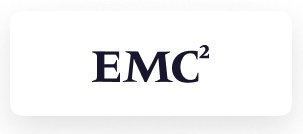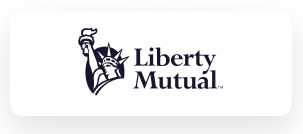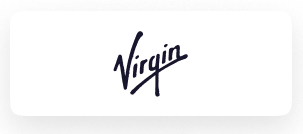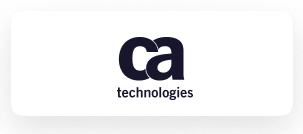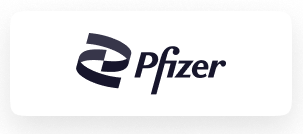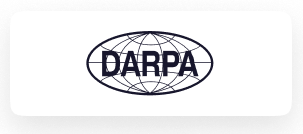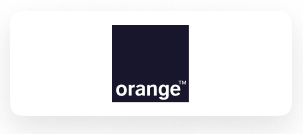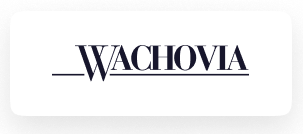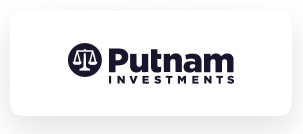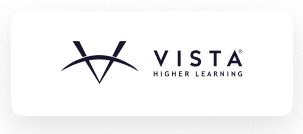 Vista Higher Learning:
Dashboard Redesign
Totally revamp the look, feel, and layout of the navigation and dashboard for their flagship product.

Validity: CRM
Trust Assessment
Design a CRM administration tool to monitor and maintain the quality of their data.

reCaptcha:
Modernized Captcha
Design a human verification product that's easier to use and more secure.

Veracode: Developer
Tools Integration
Create the user experience for our cyber security application integrating with ten-plus development tools.

Aquent:
Mobile Talent Communication
Improve the fill rate on recruitment orders by speeding up th process of reaching out to talent.

DARPA:
Deep Green
Design the UI for an advanced predictive battle planning system.

Design Process
Refined methodologies ensure quality through examination of the problem and pulling on all resources to produce the best solution.
Steps that I follow to achieve exceptional results.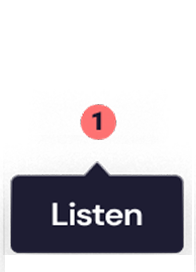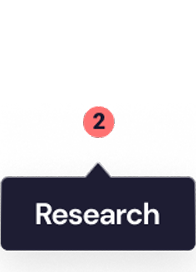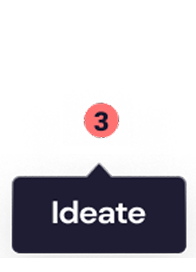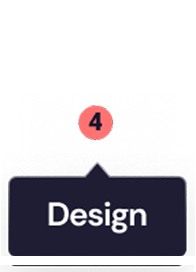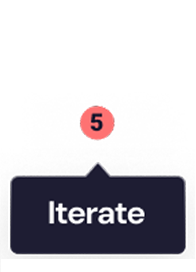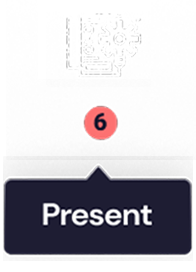 UX Design
I pride myself on my ability to produce top quality designs on a wide variety of projects. My hard-earned, hands on skillset is broad and diverse and helps me to think outside the box when tackling design problems.

UX Research
I have a passion for understanding users and how they think. I like to leverage my experience with technology, people, and design to craft questions that get to the heart of the problem. I've given numerous well-received talks on several of the research approaches I've created.

Product Design
Outside of creating great user experiences for products, I have a knack for knowing what will and won't sell in the marketplace. This allows me to better collaborate with product managers and help contribute to the company's bottom line.
Contact Me
Feel free to reach out if you want to collaborate, connect, or just have a chat.



Cambridge, Massachusetts United States