ABOUT ME
Hello, I'm
Taylor

, a UX designer based out of Boston.
I have a long track record of success in providing great experiences, and exceptional product results.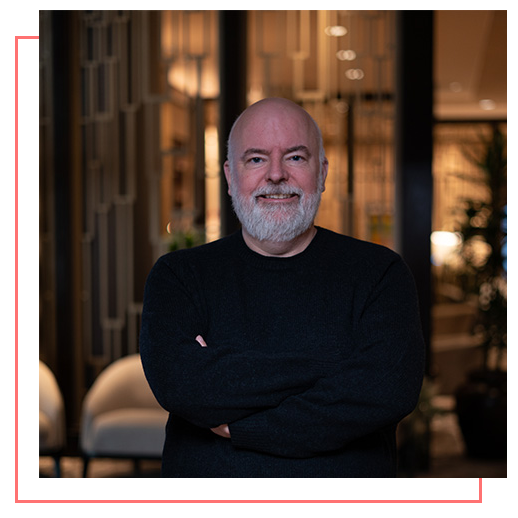 Story About My Career Path
I started working as a UI designer and coder for various companies around the Boston area. Over the course of eight years I started to focus more and more on UI design.
After taking a graphic design course at the Museum School, and UX design courses from Harvard Extension School I started to focus solely on UX design as soon as that because a widely respected practice.
Over this time I've refined my craft and evolved new methods to better tackle modern design problems.
Work with me
Let's Work Together
Feel free to reach out if you want to collaborate, connect, or just have a chat.